Some customer feedback...
What a fantastic team at RDMH from the day i called to find out what we could do to today which is the final activity of our week in the Lake District.
After an initial phone call a suggested itinerary of adventure was emailed and then booked online. All confirmed and then the fun began. Kayaking with Jason was brilliant and with 2 x 12 year olds my wife and i had no fears as he made it easy to learn and off we went up Coniston to then have some fun and games followed by a hot chocolate in the the rain in the middle of the lake. Next Abseiling with Johan. He made all of us calm and talked to us in a way that made us leave our fear at the top of the 150ft drop at Cathedral Quarry......2 very scared girls soon showed the adults how to do it. It was then on to Raft Building with Emma again on Coniston. Brilliant fun and what a laugh we had. Thanks to the other family that we met at at the activity as our Raft was struggling to move on the lake so after a spot of modification to their raft all 8 of us set of paddling for a destination up the lake to take on board a well deserved hot chocolate. All in all a superb time had with still Gorge Walking to do this morning.
If you want to do something you thought was unachievable then give them a call as they really do make the young and not so young feel really involved.
Phil W,
Had a brilliant day with Johan from RDMH. Weather was miserable on the morning of our rock climbing activity but it didn't dampen our experience. It was hard work but very rewarding & felt very much at ease with Johan who is very experienced and very very patient. We did Gorge walking later in the afternoon & it was the highlight of our holiday. Despite the water being exceptionally cold, we all had an amazing time & didn't really feel the cold as we were constantly on the move. Our group had a vast range of ages from 10yr old to 71 years old & all had a blast. Everyone got stuck in & helped one another - fantastic team work all the while under the watchful eye(s) of Tom & Johan who were brilliant. Had a hoot getting in & out of the wet suits inside the tents that Johan brought - such a laugh. Highly recommend either of our activities - rock climbing or gorge walking - both were brill. Definitely use RDMH if we ever returned to the area.
Nicola S,
I booked for 21 scouts age 10 - 14 to have a 1/2 day gorge walk 19th August 2014.
River Deep were excellent, the booking process was simple & they accommodated our fluctuating no's right up to 4 days before the event.
The guides met us on time at our location & were brilliant getting our group organised & ready for their adventure.
Johan, Matthew & Will worked excellently with the young people, offering encouragement where needed, discipline when jinx were too high & coaxing bravery when nerves set in. They squeezed them through tunnels, scrambled up waterfalls & leapt them in to swirling pools, before the hair raising climb roped up a monster waterfall!
Every scout had a fantastic experience & enough to challenge the adults amongst the group too!
I can not recommend theses guys enough, professional throughout & very easy going, safety conscious & still allowing a thrill or two!
Massive Thank you from 1st Holme Valley.
Our aim:
To provide adventurous journeys with comfortable equipment, technical expertise, fun, friendly empowerment and space to breathe whilst taking in the amazing surroundings.  We think this approach provides for fantastic shared experiences for friends, family and colleagues.
Our affiliations:
We are licensed to provide adventurous activities – Reg no L12467/R1614
and organisational members of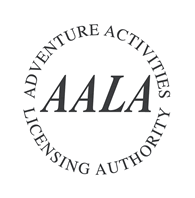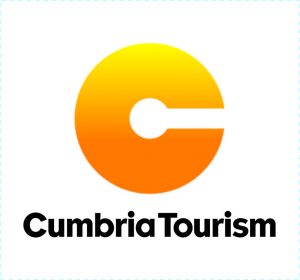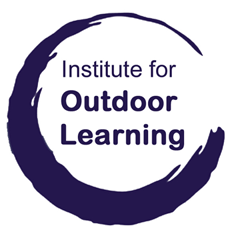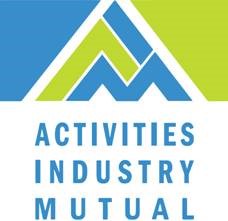 Read more feedback from our blog posts...
The Team
Connect with us outside RDMH
River Deep Mountain High is owned and run by Johan and Emma Hoving.
We love sharing all the fun of the outdoors and the amazing landscape with our customers. We are also busy raising 2 more members of the team who sometimes help make the hot chocolate flasks and join activity sessions from time to time.
We keep our instructional team small so that our quality remains at RDMH levels – alongside Johan you will meet Tom, Tim and Emma plus occasionally others. They have all worked in the area for at least 10 years and best of all have the great mix of qualities required to be a great outdoors instructor including a love of jumping in water!!